Purpose and values
Our purpose

Supporting people to live their life, their way.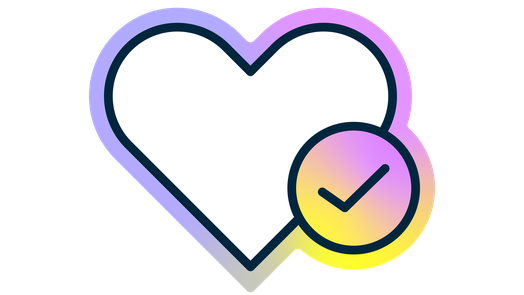 People are at the heart of everything we do.
We listen, we learn, we build on strengths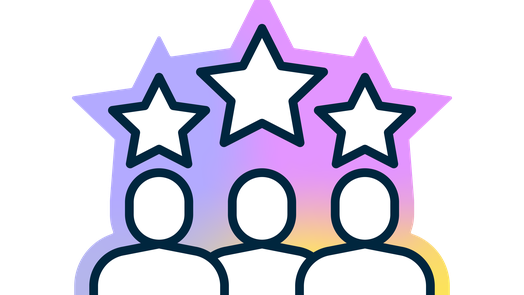 We give our best.
What we do matters. Good days and bad. We take responsibility.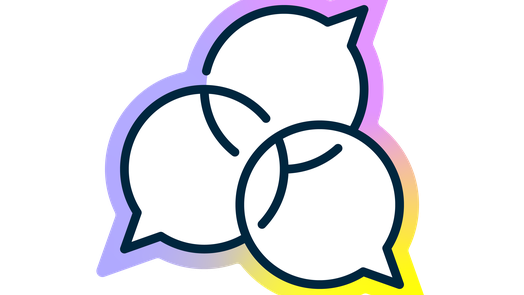 We work together.
We are one team and value people's strengths and differences. We are open and trusting with each other.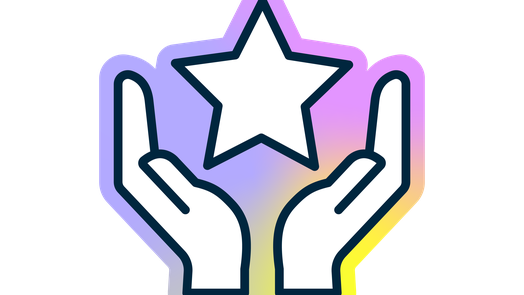 We have courage.
We try new things. We are creative and adaptable.