Little Glen
Supported Living
Vacancy overview
Our current step-through apartment vacancy is a self-contained open-plan with a kitchen and lounge with a patio door leading into a small courtyard-fenced garden.
There is a single bedroom and bathroom that is fitted with anti-ligature fixtures. There is an additional toilet room in the hallway.
The property would not be suitable if a hoist is required for moving and handling.
Parking is available onsite.
Property layout

The property has four purpose-built apartments where each apartment has two exits and direct access to its own gated outdoor courtyard garden.
In addition, there are communal grounds for the tenants to access. The development has separate staff accommodations.
The two step-through and two permanent flats are self-contained with their own outside space and shared outdoor space.
Permanent accommodation is for people who want to live in the community renting their own accommodation but need significant support.
Step-through accommodation is appropriate for people who need support people coming out of restrictive environments to prepare them fully for community living. It is also for people living in community settings at risk of being admitted to more restrictive environments.
The step-through flats support people to adapt to living independently, build confidence in managing their behaviour that may challenge, and prepare for independent living through managing their tenancy. By offering a safe environment with skilled staff, people supported in our step-through programme receive ongoing involvement and support from the outreach team that will continue to provide support as needs change over time.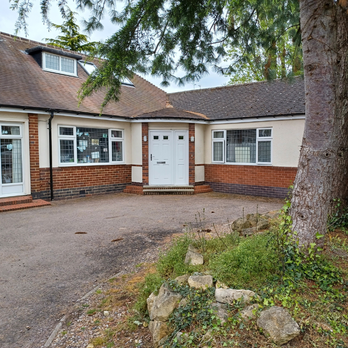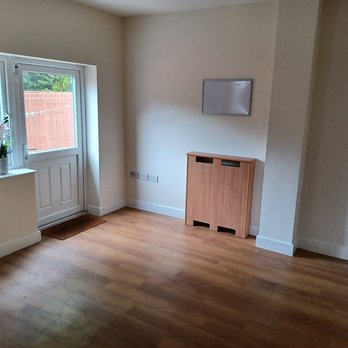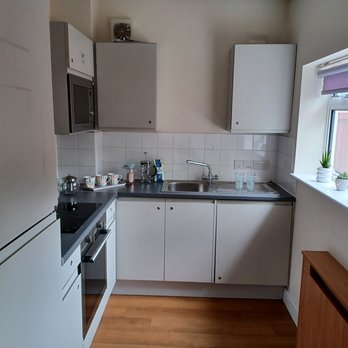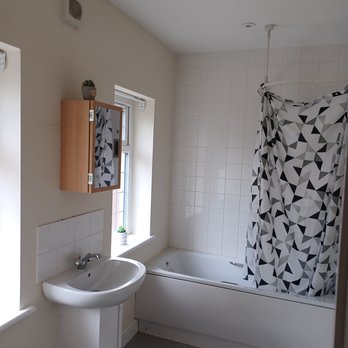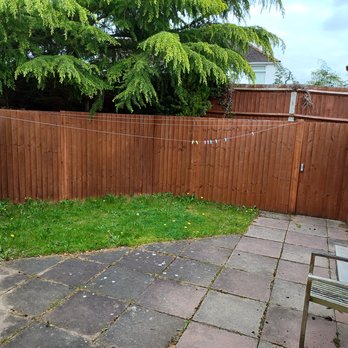 Support experience
Manager experience
The onsite support manager has significant experience and has worked at Little Glen for five years.
Staff team
All staff receive PROACT-SCIPR training based on evidence and values and takes the 'whole-person approach' to supporting people whose behaviour can be of concern and in turn, can restrict their own lives and independence. and the staff team.
In addition to mandatory training and Care Certificate requirements, staff receive specific training to meet the unique needs of the people they will be supporting including diabetes, dysphagia, or ligature training.


Activities and enrichment
All planned activities are led by people living at Little Glen who actively participate in their support plan to identify activities in the community. In the past, Little Glen residents have planned a summer BBQ and seasonal parties. Participation is voluntary and events are co-produced between people we support and the staff team.

Community Information
Neighbourhood overview
Little Glen is located on a busy road in a residential community.
Transportation links
The nearest bus stop is a five-minute walk, and the nearest train station is in Enderby or Leicester City Centre.

Shopping
The closest corner shop is approximately a 20-minute walk from the property. There are also two small towns nearby with a selection of shops, cafes etc., within a 20 to 30-minute walk.
Medical
There are four GP surgeries within a mile of the property and two additional surgeries within 1.5 miles.
Leisure facilities
Aylestone Gym is 1.5 miles away from the property.

There are many parks, green spaces, public footpaths, and open spaces within 30 minutes of the property and easy access to the ring road and motorways for broader community links.