Together, we can create a world where everyone can thrive.
We believe in the power of possibilities where every person, regardless of their abilities, should live their life, their way. We see strengths where others may see limitations.
But we can't do it alone. We need your support.
By making a donation or gift in your will, you become a catalyst for change and a partner in shaping a more compassionate society. Your generosity ensures that people with learning disabilities, autism, and other assessed needs have the support and resources they need to live fulfilling and independent lives.
Why support Affinity Trust?
Your contribution enables us to provide a wide range of support services, from supporting more people in their communities to assistive technology that empowers people to live on their own terms.
With your help, we can continue to ensure the people we support have the resources and opportunities they need to fulfil their goals and live life to the fullest.


Let's build a future where everyone is empowered to shine.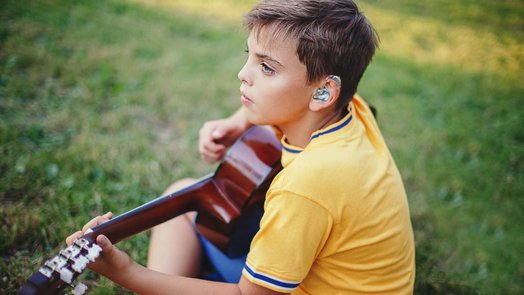 Make a donation
Make a one-time or recurring donation quickly, easily and securely
Give today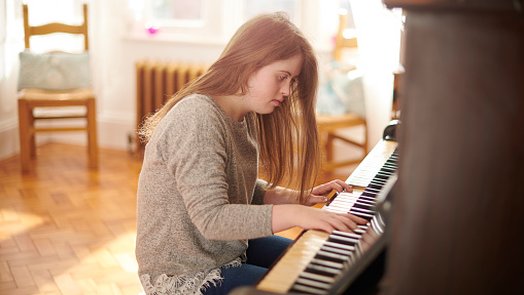 Wills and Trusts service
Leave a gift in your Will or set up a Disabled Persons Trust whilst supporting our valuable work
Learn more