Supporting people and communities where we work
We deliver additional 'value for money' in its widest sense by creating meaningful social, economic and environmental benefits in the places we work.
Our social value approach and commitment embrace social, economic, and physical sustainability meaningfully and create common threads that can be woven into the projects and services we help create and deliver. We work closely with local authorities and partners to fully understand the needs and requirements in their communities.
We are committed to benefitting local people in their communities by identifying challenges and opportunities we can work to create a positive impact. We focus on the key areas that matter most:

Local economy
We always try to purchase goods and services from local businesses where possible. We also provide work opportunities for local residents.
Search for a job in your area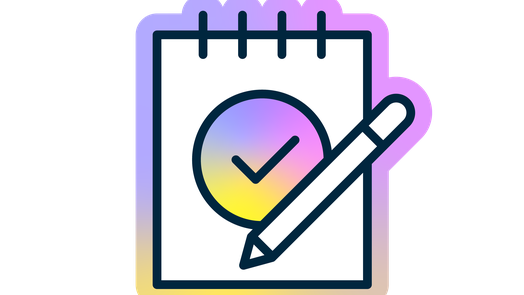 Developing the local workforce
We provide employees with new skills for the future through training and apprenticeships.
Read more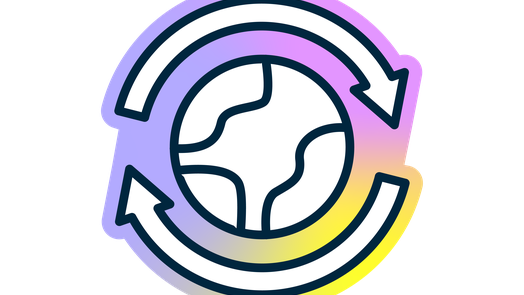 Environmental sustainability
We are committed to reducing our impact on the environment as a proud member of the Social Care Sustainability Alliance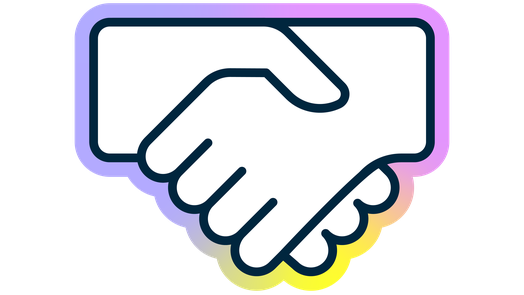 Community engagement
We volunteer and work with local organisations to benefit local communities and support people to live healthier lives.